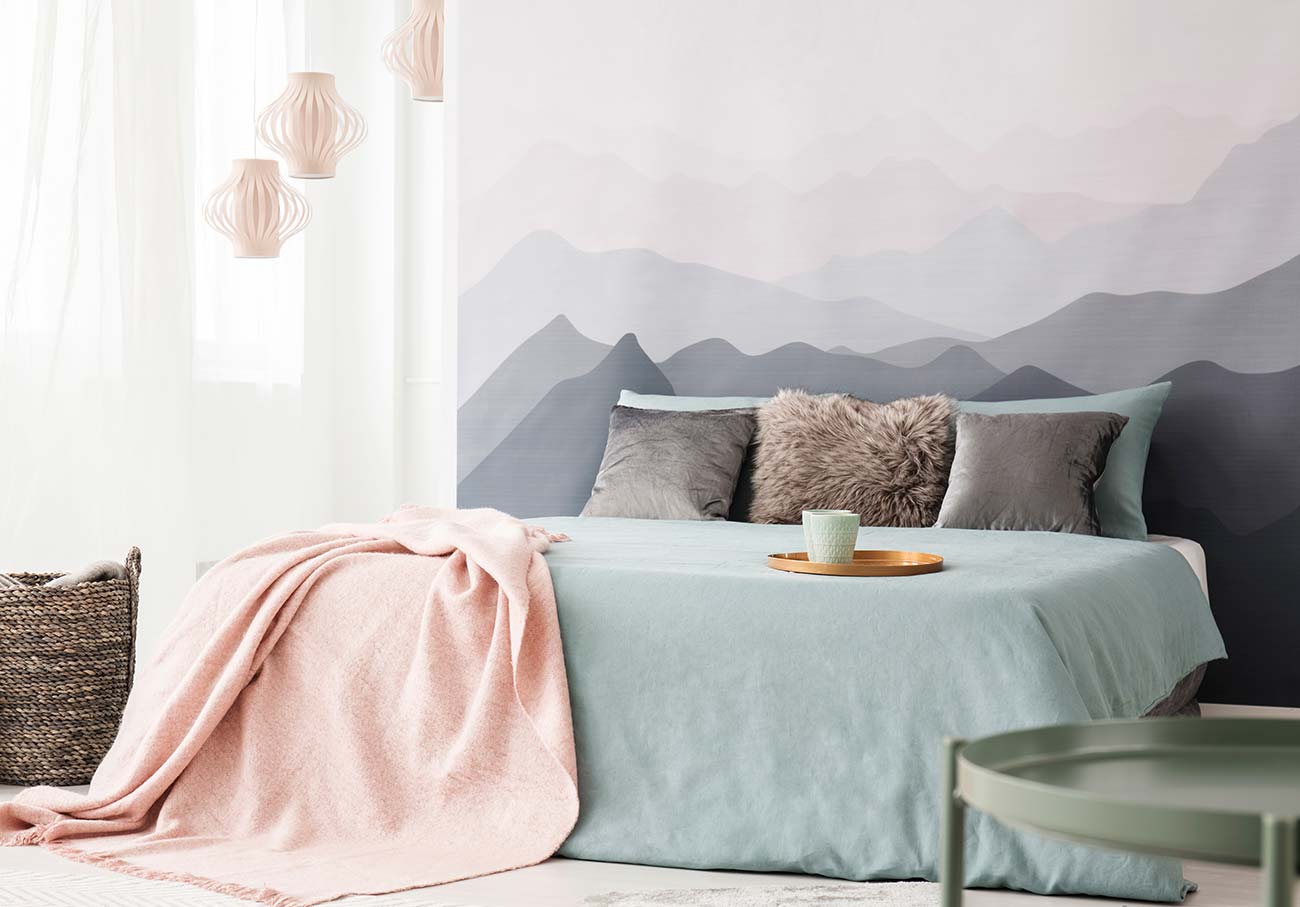 Interior design explained in 140 words
Interior design is the art and science of enhancing the interior of a building to achieve a healthier and more aesthetically pleasing environment for the people using the space. 
It involves the use of furniture, color palettes, lighting, fabrics, and other decorative elements. Interior design is a multifaceted profession that includes conceptual development, space planning, site inspections, programming, research, communicating with stakeholders of a project, construction management, and execution of the design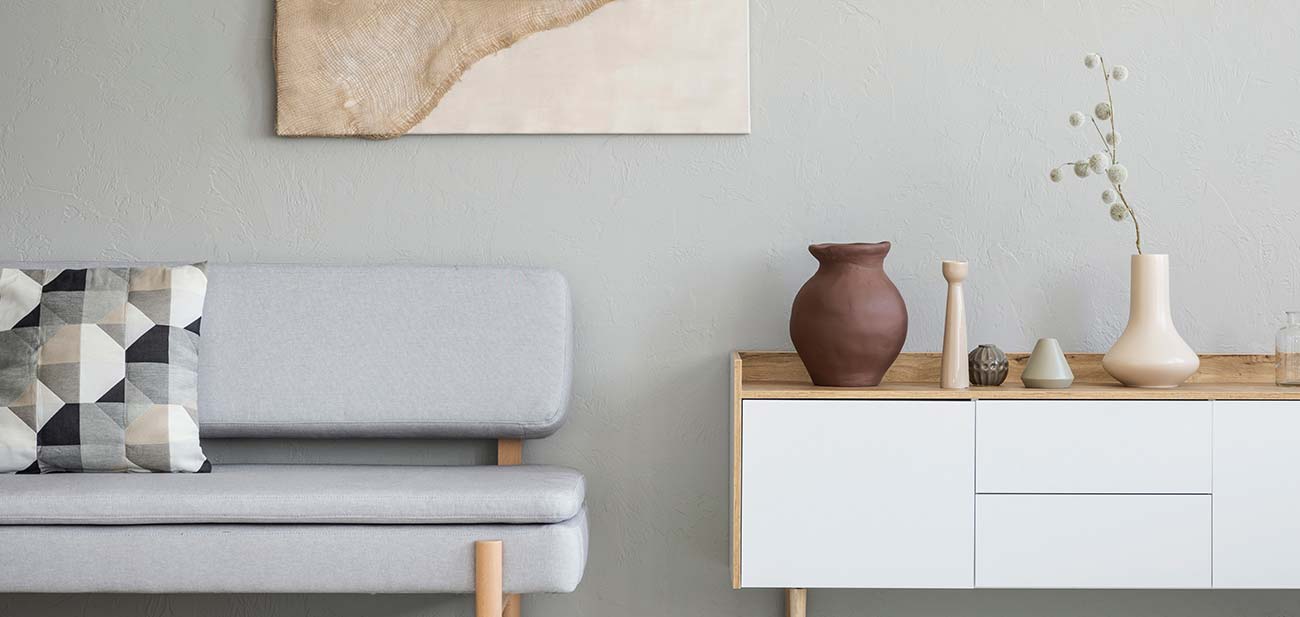 Some popular interior design styles
There are many popular interior design styles. Some of the most popular ones include contemporary, traditional, industrial, bohemian (boho), Scandinavian, mid-century modern, glam/Hollywood regency, art deco and many more. Each style has its unique characteristics that make it stand out.