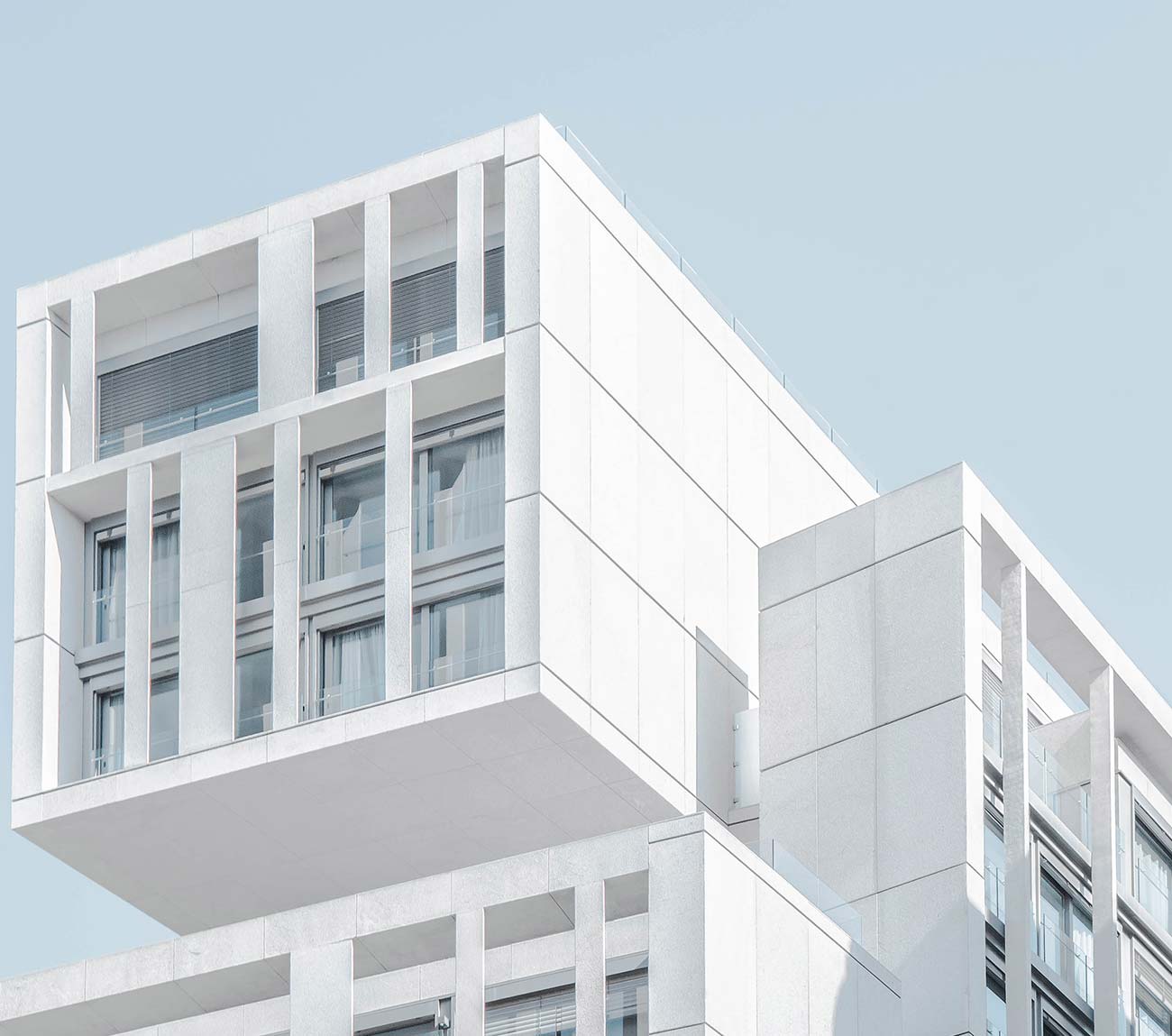 Architecture competitions in Europe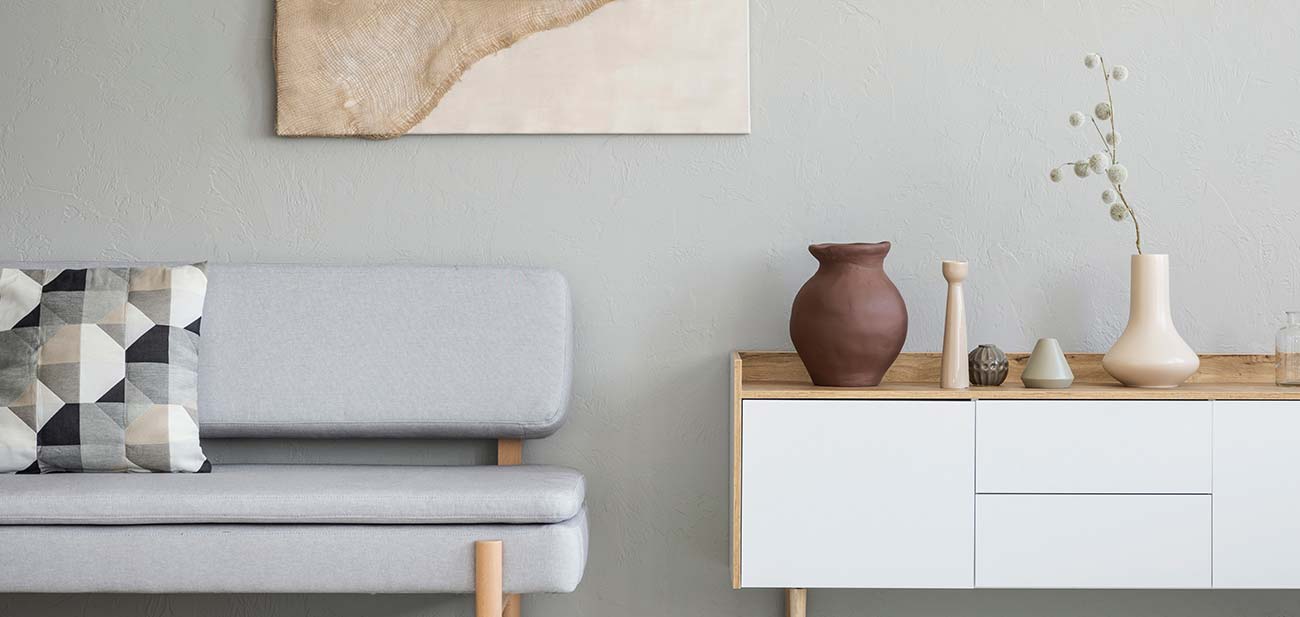 How many countries participate in this competition?
The Europan 17 session proposes 51 cities in 12 European countries. The participating countries of the E17 session are Austria, Belgium, France, Germany, Italy, Norway, Spain, Sweden, Croatia, Slovenia, Netherlands and Finland
How can I participate in these competitions?