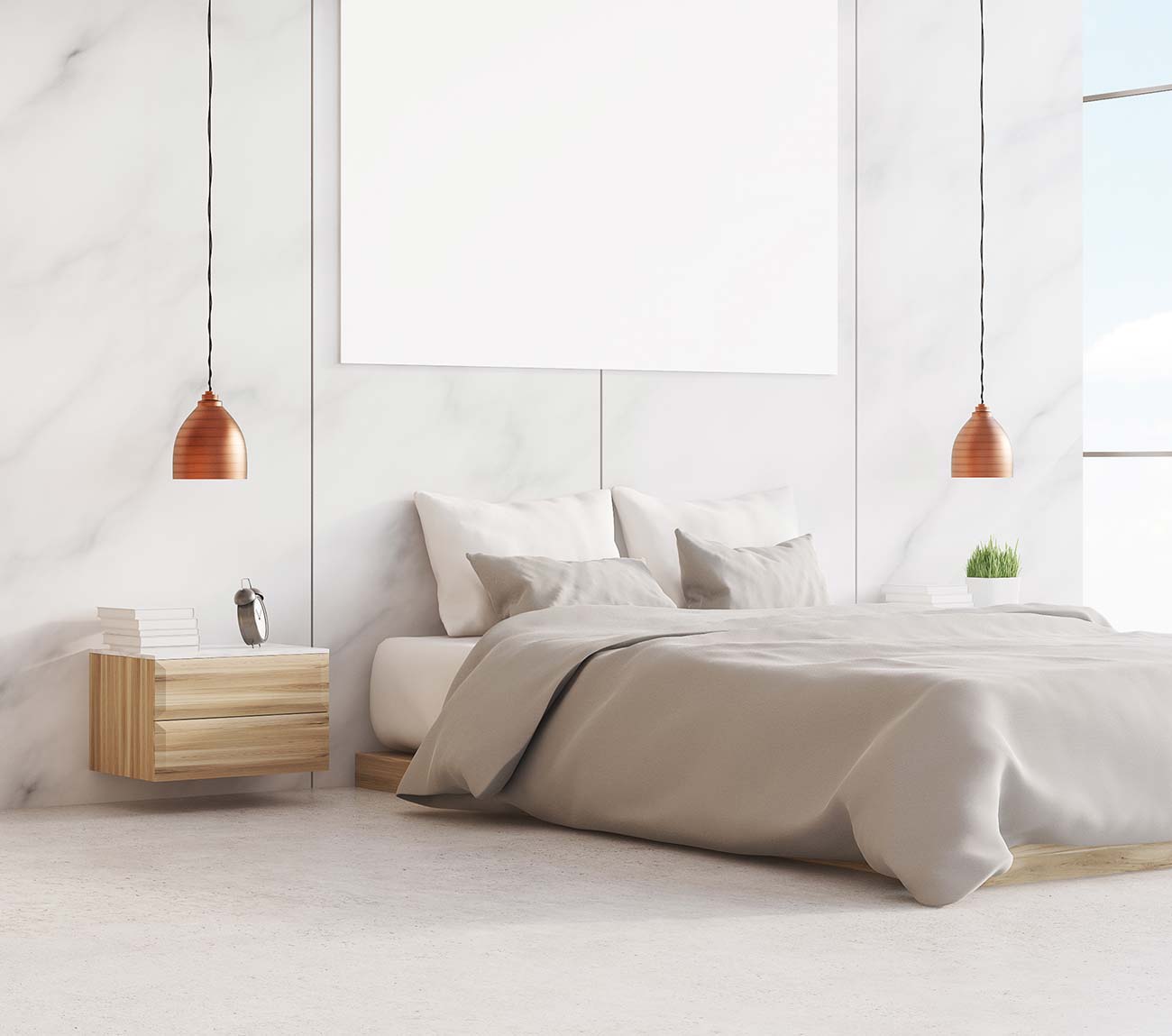 Westren Interiors
If you are looking for a way to transform your living space into a cozy and stylish retreat, you might want to consider westren interior designing. Westren interior designing is a style that blends rustic elements with modern touches, creating a warm and inviting atmosphere. In this blog post, we will explore the main features of westren interior designing, and give you some tips on how to achieve this look in your own home.
Westren Interior Designing: A Guide for Beginners
What is Westren Interior Designing?
Westren interior designing is a term that refers to a style of decorating that originated in the western regions of the United States, such as Texas, Colorado, Wyoming, and Montana. It is influenced by the natural landscape, the history, and the culture of these areas, as well as by other styles such as farmhouse, industrial, and Scandinavian.
Westren interior designing is characterized by the use of natural materials, such as wood, stone, leather, metal, and fur. It also features earthy colors, such as brown, beige, cream, gray, and green. The furniture is usually sturdy and comfortable, with simple lines and minimal ornamentation. The accessories are often inspired by nature or western motifs, such as antlers, cowhide rugs, horseshoes, or cowboy hats.
Westren interior designing is not a rigid or formal style. It allows for personalization and creativity, as well as mixing and matching different elements. You can add some pops of color or patterns to brighten up the space, or incorporate some vintage or industrial pieces to add some contrast and character.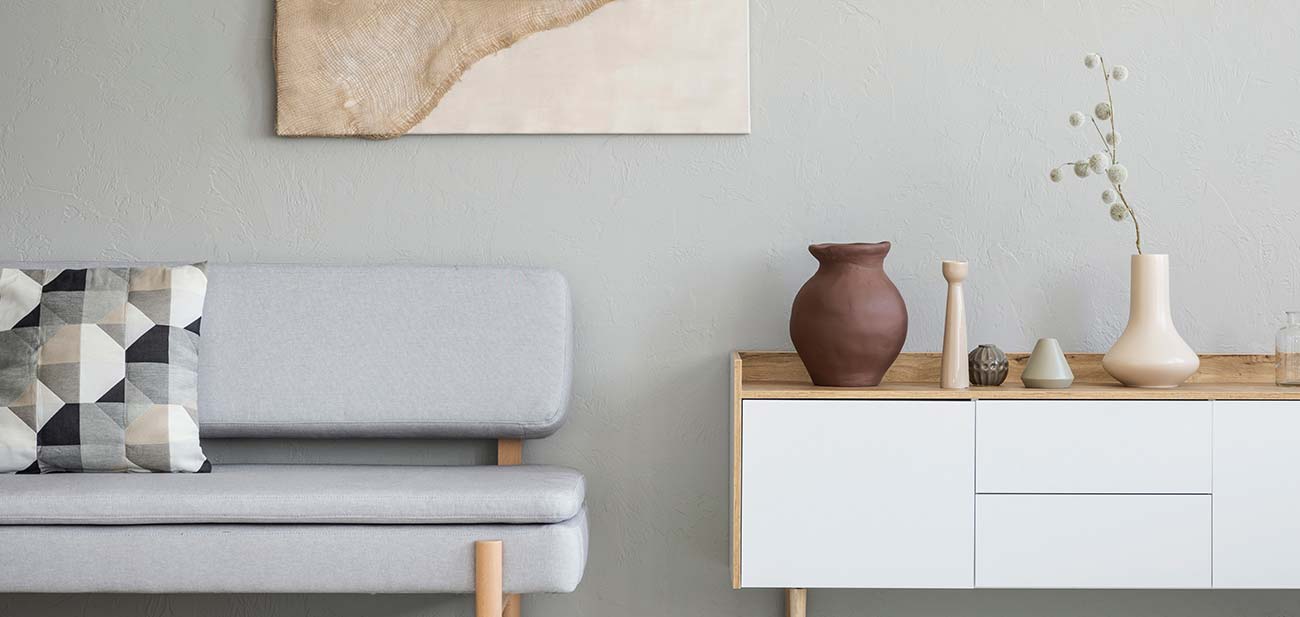 How to Achieve Westren Interior Designing in Your Home
If you want to create a westren interior design in your home, here are some steps you can follow:
– Start with the walls. Choose a neutral color for the walls, such as white, cream, or gray. This will create a calm and spacious backdrop for your furniture and accessories. You can also add some texture to the walls with wood panels, stone tiles, or brick veneers.
– Choose your furniture. Look for furniture that is made of wood or metal, with simple shapes and clean lines. You can opt for natural wood finishes or painted ones in muted colors. For the upholstery, choose fabrics that are durable and cozy, such as leather, cotton, linen, or wool. You can also add some cushions or throws in different colors or patterns to create some visual interest.
– Add some rugs. Rugs are essential for westren interior designing, as they add warmth and comfort to the floor. You can choose rugs that are made of natural fibers, such as wool or jute, or synthetic ones that mimic animal skins or furs. You can also mix different sizes and shapes of rugs to create some layering and dimension.
– Accessorize your space. This is where you can have some fun and express your personality. You can choose accessories that reflect your hobbies or interests, such as books, art, plants, or collectibles. You can also use accessories that have a western flair, such as antlers, cow skulls, horseshoes, lanterns, or cowboy boots. Just remember not to overdo it; keep it simple and balanced.
How Does Westren Interior Designing Compare with Other Styles?
Westren interior designing is one of the many styles that you can choose for your home. Depending on your preferences and lifestyle, you might find another style more appealing or suitable for you. Here are some of the most common interior design styles and how they differ from westren interior designing:
– Farmhouse: Farmhouse style is similar to westren style in that it uses natural materials and rustic elements. However, farmhouse style is more cozy and casual than westren style. It features more white and pastel colors than earthy tones. It also uses more floral and gingham patterns than western motifs.
– Industrial: Industrial style is also similar to westren style in that it uses metal and wood elements. However, industrial style is more urban and edgy than westren style. It features more black and gray colors than brown and beige tones. It also uses more exposed pipes and wires than natural textures.
– Scandinavian: Scandinavian style is another style that uses natural materials and simple lines. However, Scandinavian style is more minimalist and modern than westren style. It features more light and airy colors than warm and cozy tones. It also uses more geometric shapes and sleek furniture than rustic pieces.
Conclusion
Westren interior designing is a great option for anyone who wants to create a warm and inviting space that reflects their personality and lifestyle. It combines rustic elements with modern touches to create a unique and stylish look. It also allows for creativity and flexibility in choosing your furniture and accessories.
If you are interested in learning more about westren interior designing or other styles of decorating your home, you can visit our website or contact us for a consultation. We are happy to help you create your dream home.